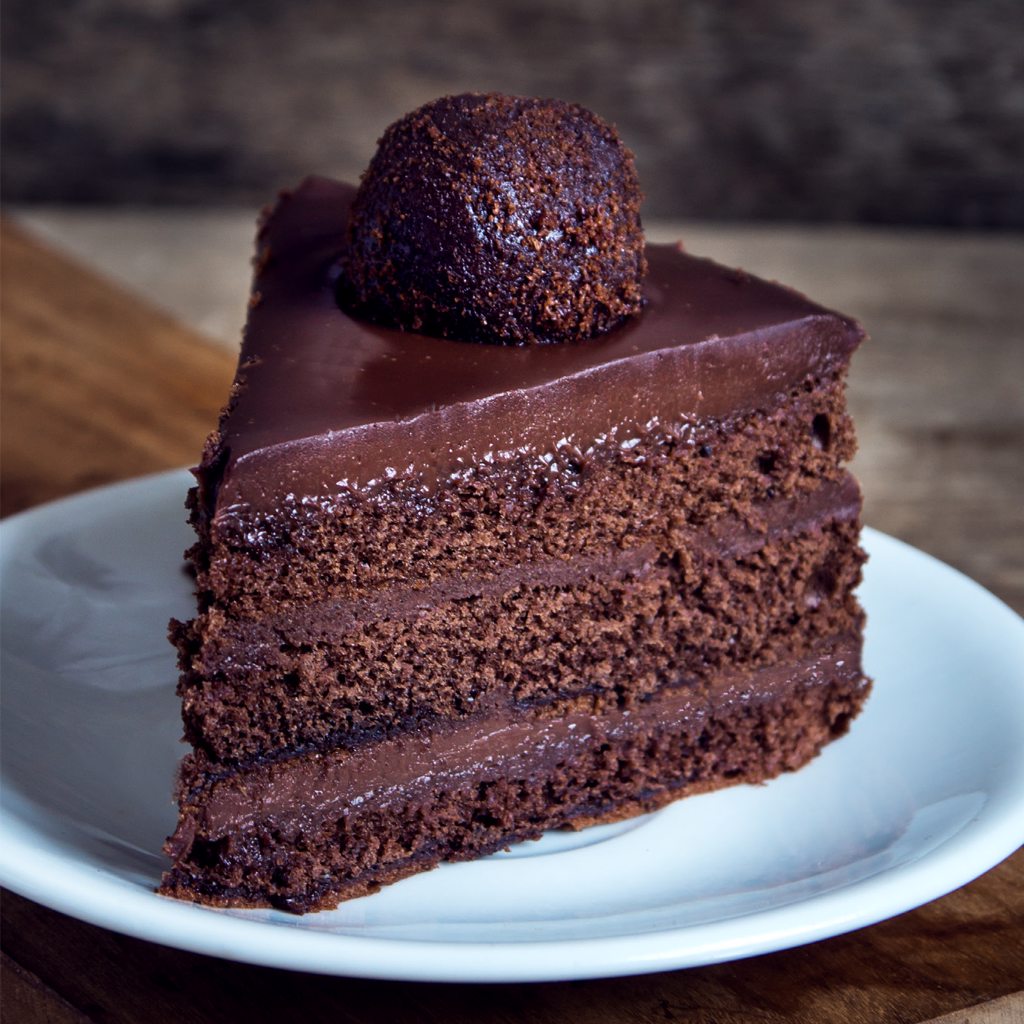 Dutch Valley Chocolates
A Cargill Partner Distributor
Dutch Valley Food Distributors is one of the largest distributors of the Cargill brands of chocolates including Wilbur Chocolates, Peters Chocolates, Merckens Chocolates, and Ambrosia Chocolates. We also offer chocolate from other brands including Blommer Chocolate Company, CQC (Clasen Quality Coatings), Barry Callebaut, and Van Leer.
With a history that dates back more than 100 years, Dutch Valley is a trusted supplier of bulk foods for a variety of retail outlets in the United States. We are located in Myerstown, Pennsylvania, right in the heart of Pennsylvania Dutch Country. Our business practices are guided by time-honored ideals that are evident through our company mission, vision, and values.
We encourage you to take a look at the variety of chocolate products we have to offer, and we offer the advice of our chocolate specialists who can provide insight for the selection of chocolate that will best meet your needs. We look forward to building a relationship that will help your business succeed in future endeavors.